Asakusa ( ̄∀ ̄)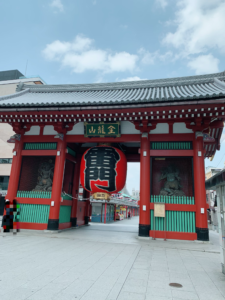 We're still in social distancing, quarantine time but hope this situation will end soon. Until that, we will introduce you a little bit of Asakusa.
First is Kaminarimon
It's looks shine again, but no one comes here.
So sad but we can't do anything during quarantine time.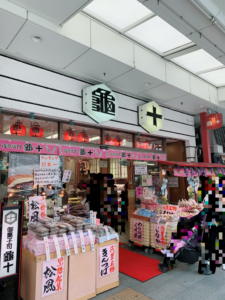 close by Kaminarimon is popular the " Kamejuu "
Though the social distancing  、people still line up before Kamejuu!wow
It's always a great line for tourists … Now locals come to buy and buy!
(This is neighborhood information)
By the way, I was absent from the 2nd.
This is also a long-established store
"Mr. Mont Blanc"
The iron plate hamburger is very delicious! !
It's attractive that you can choose a lot of sauces (´∀`)
And lunch is the best deal!
I also do home delivery, but takeout was also popular at this time! !
The store was open with less seats than usual, and it was open, but customers were entering one after another.
I am still self-restrained, but as a local people I will wander around Asakusa (in Chari) and gather information and write a blog! !
---